Mermaid Steel
The power of love over hate.
A human blacksmith and a mermaid weaver fall in love and must overcome the fear and hatred that divides their neighboring villages. Only by reconciling deep cultural differences can the forbidden lovers bring their peoples back from the brink of war.
A grand adventure, a hero with a dark past, a powerful goddess, and a message of hope for us all.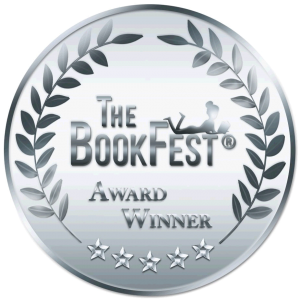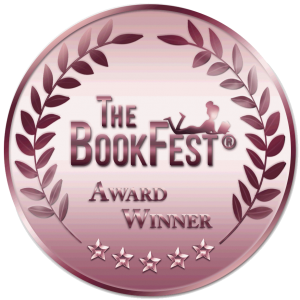 Trade Paperback Editions
Hardcover Editions
Digital Editions
Audio Editions